EILVET : Proficiency Testing Provider for veterinary clinics.

Centre d'activités - 29A, quai du Haut-Pont - F-62500 Saint-Omer
Tél. +33 (0)7 56 99 95 84
eilvet@eilvet.com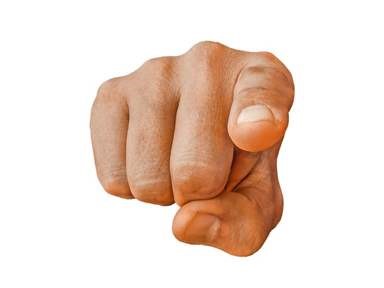 DOC ? eil vétérinaire analyses biologie cil CIL EIL qualité fiabilité exactitude essai interlaboratoire inter-laboratoire essais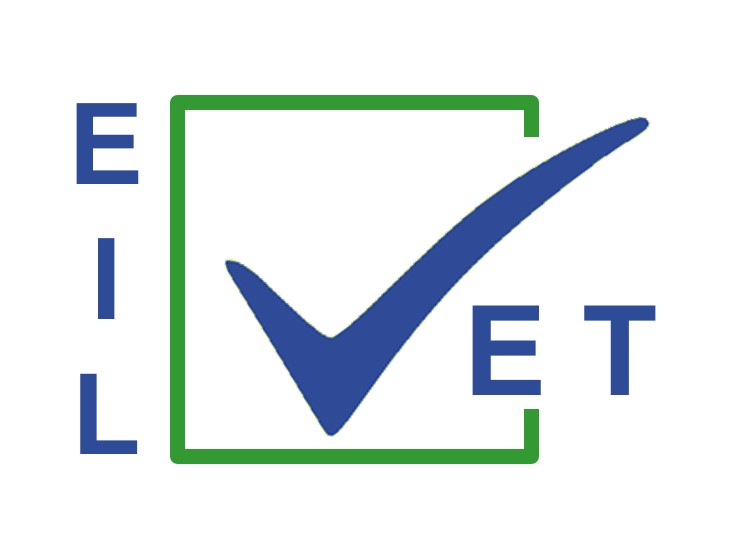 PARTICIPATE IN OUR
"INTER-VETS" TESTS

Are you interested in one of our campaigns or do you want us to organise others ?

Whrite us to be informed in real time ! by
email : eilvet@eilvet.com
ARE YOUR BIOLOGICAL ANALYSIS ………RELIABLE ?

WHAT INTEREST FOR MY CLINIC ?
TO DO WHAT ?
THIS MAKES DUAL USE WITH THE CHEKS THAT I ALREADY DO IN-HOUSE…
WHAT IS THE FREQUENCY OF RECOMMANDED PARTICIPATION ?
WHO WILL KNOW MY RESULTS ?
WHAT LINKS DO YOU HAVE WITH THE MANUFACTURERS OF MATERIALS OR REAGENTS ?
MAY I MENTION MY PARTICIPATION IN MY COMMUNICATION
IF I TAKE ADVANTAGE TO EVALUATE THE DIFFERENT POSSIBLE MANIPULATORES OF MY CLINIC, HOW MANY RESULTS SHOULD I SEND TO YOU ?

 
Accurate ?
Precise ?
Sensible ?
Specific ?
Repetable ?
with good predictive values ?

Our partenairs :